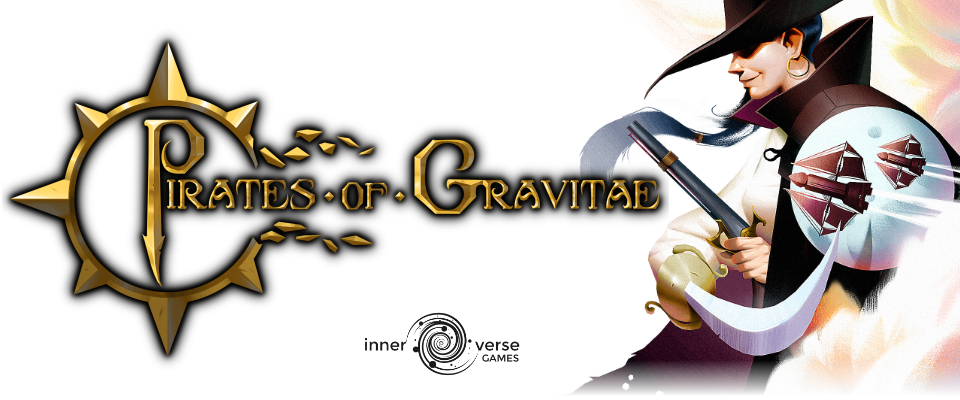 Pirates of Gravitae
Update a0.4 Land Ahoy + Steam Early Access on March 31st
---
Hello fellow rogues,
A quick update to announce that version a0.4 of Pirates of Gravitae, the rocket propelled action roguelike, is now available on itch. This updates concludes the roadmap I had committed to for the alpha period, which has seen two new mission types, more enemies and loot variety, and various fixes and QoL upgrades, all in the span of the last couple months. The latest version of the game brings some environmental storytelling in the form of island backdrops, to tell the story of this world better.
The other big news is that the game will be going on Steam Early Access on March 31st, barring unforeseen circumstances. This will help me bring to game to a wider audience, and keep the same pace of improvements and updates with full time resources.
You can wishlist the game on Steam here: https://store.steampowered.com/app/1703500/Pirates_of_Gravitae/

Exciting times ahead! If you have not joined in the adventure yet, I hope to see you soon on board. :)

Best,
Taylan

Files
PoG_04LandAhoy.zip
517 MB
Jan 25, 2022